Auto Financing For The First Time Car Buyer
Buying a car is an important decision and being a first time car buyer can be worrisome. Hampton Hyundai is here to make your car buying process EASY and hassle-free. Our finance team is here to help you learn about the auto financing process, and researching vehicles in advance can reduce your stress and make your first-time car-buying experience a breeze.
Call us today at (844) 634-4469 and we'll make your first-time car-buying experience a breeze.
New Inventory +
Pre-Owned Inventory +
Contact Us Today +
3 TIPS FOR THE FIRST
TIME BUYER
1
Be Honest About
Your Needs
---
Do you need a car to get to class or work every day, or just for weekend adventures? Do you need an AWD vehicle, a sedan vs. SUV, what features are most important to you?
One big question is whether you should buy new or buy used? Often times a new vehicle may cost you less in the long run than a used vehicle. Remember, the cost of your vehicle also includes wear and tear items and routine maintenance. Should you buy or lease? We know you may know that answer and we can help to determine that answer for you.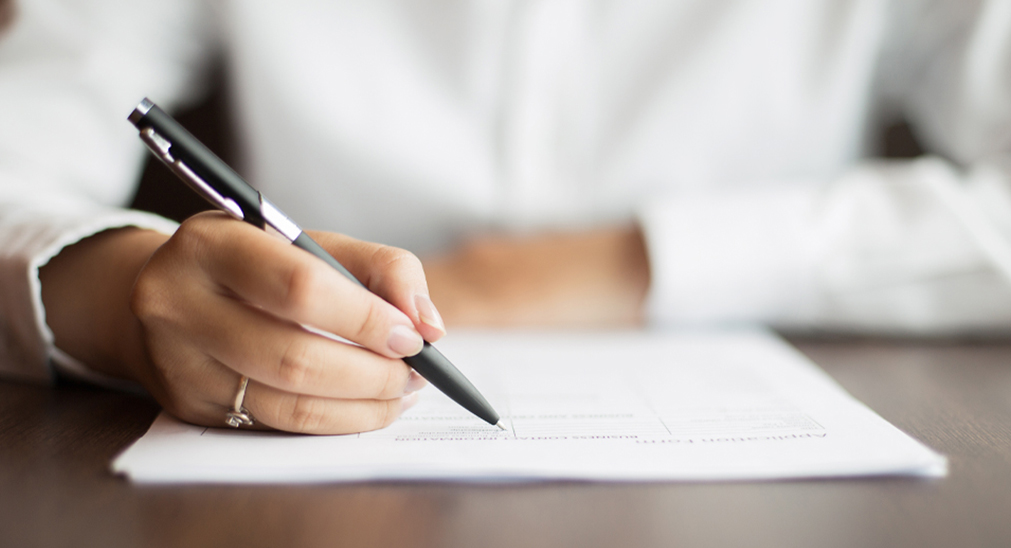 2
Think About
Your Budget
---
Take a realistic look at your finances, too. That includes not just the purchase price, but budgeting for maintenance, gas, and insurance.
We've built strong relationships with local and national lenders and will work to secure the perfect car loan. The best way to ensure you get the best loan is to contact us today
3
Come See Us At Hampton Hyundai For
A Test Drive
---
Take each vehicle you're interested in for a test drive to see how you feel in it and how it performs. It's a good idea to call ahead to make appointments to structure the day. We'll then sit down with you to go over which vehicle may be best for you and provide available financing options.
"Hampton Hyundai was so helpful in helping me find the perfect car to lease. As a young woman who is fairly new to the process, they made the experience as painless as possible and I walked away feeling satisfied with my car, knowing that everyone who helped was extremely transparent and kept my best interest in mind throughout the entire process!"
~ Claire H. Google Review
Are you A first time Car Buyer and need
an auto loan?
At Hampton Hyundai, we are here to walk you through the process of purchasing a new or used vehicle. We understand the process might seem scary, however we are committed to help drivers in Hampton, Portsmouth, and North Hampton, NH get that first car you've always wanted. Our skilled finance team has a wealth of experience assisting first time car buyers. Regardless of your credit history, our finance experts will find the perfect car loan to meet your needs.
Request More Information
* Indicates a required field